The inaugural Slater Sentiments, posted approximately one month ago, predicted some positive rays of light coming through for New York City, even in the time of unrest and fear that we were still feeling in January.
Now, sitting here four weeks later, I am shocked at the shift that I have seen in the Manhattan mentality and how the conversation has changed. I feel that I sit in a unique position as a broker, as frequently I have access to "on the ground" or "anecdotal" evidence about the real estate market. I know how buyers are feeling because I'm speaking to them, and know the negotiability because I am doing the deals-- well before, frequently months before, they close.
I also am in a unique position because my team truly handles every single price point, and last month we were negotiating and closing deals as high as $21,000,000 and as low as $1,600 per month on a rental.
This gives me a unique insight into the sentiment on the ground. So this month's Sentiments is going to focus on what many brokers are speaking about: how nonsensically, and quickly, and strangely, the NYC market has gotten kind of crazy.
In a remarkable stat, Slater Team has sold more volume in 2021 thus far than we did in all of 2020. We are in our eighth week.
Data
: The numbers don't lie. We have now outperformed the same period in late 2019/early 2021 for twelve weeks running (footnote: Slater Team MarketWatch), when looking at sales volume and number of contracts signed per week. The past three weeks have been the best run for the luxury market since 2015, largely thought to be a bubble-esque era of the market, and our borders are not even truly open, and many buyers remain out of town.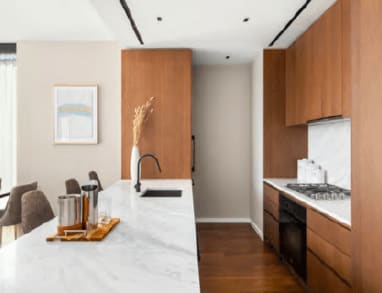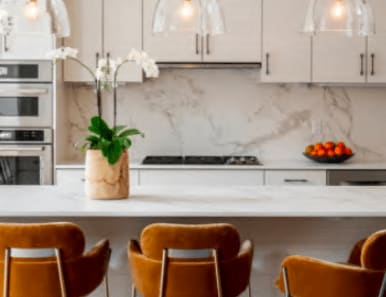 The major question on everyone's mind is, what is this doing to pricing?
Common sense would suggest that climbing demand and falling supply will cause prices to rise. However, given the large amount of new development inventory still held off market, and the high prices that were in place prior to the pandemic, it is likely that the prices will remain discounted from 2015 prices for at least a 3-6 month period.
There is no significant data to support price changes from the pre-pandemic market, so I anticipate that prices will remain flat through the spring selling season and then begin to climb. The window for discounts is closing, and the springtime and summertime stand to be an interestingly tight time, unless there is a huge flood of inventory. We were reading it for months from the moment the shutdown took place and the sharks came out… and now we are seeing why. Don't bet against New York!